We are rethinking taxes.
since 2016
Innovative thinking on tax matters
Since 2016, we have consistently relied on this philosophy to develop solutions for our clients in even the most challenging tax matters.
Our work reflects our commitment to creative approaches for solutions.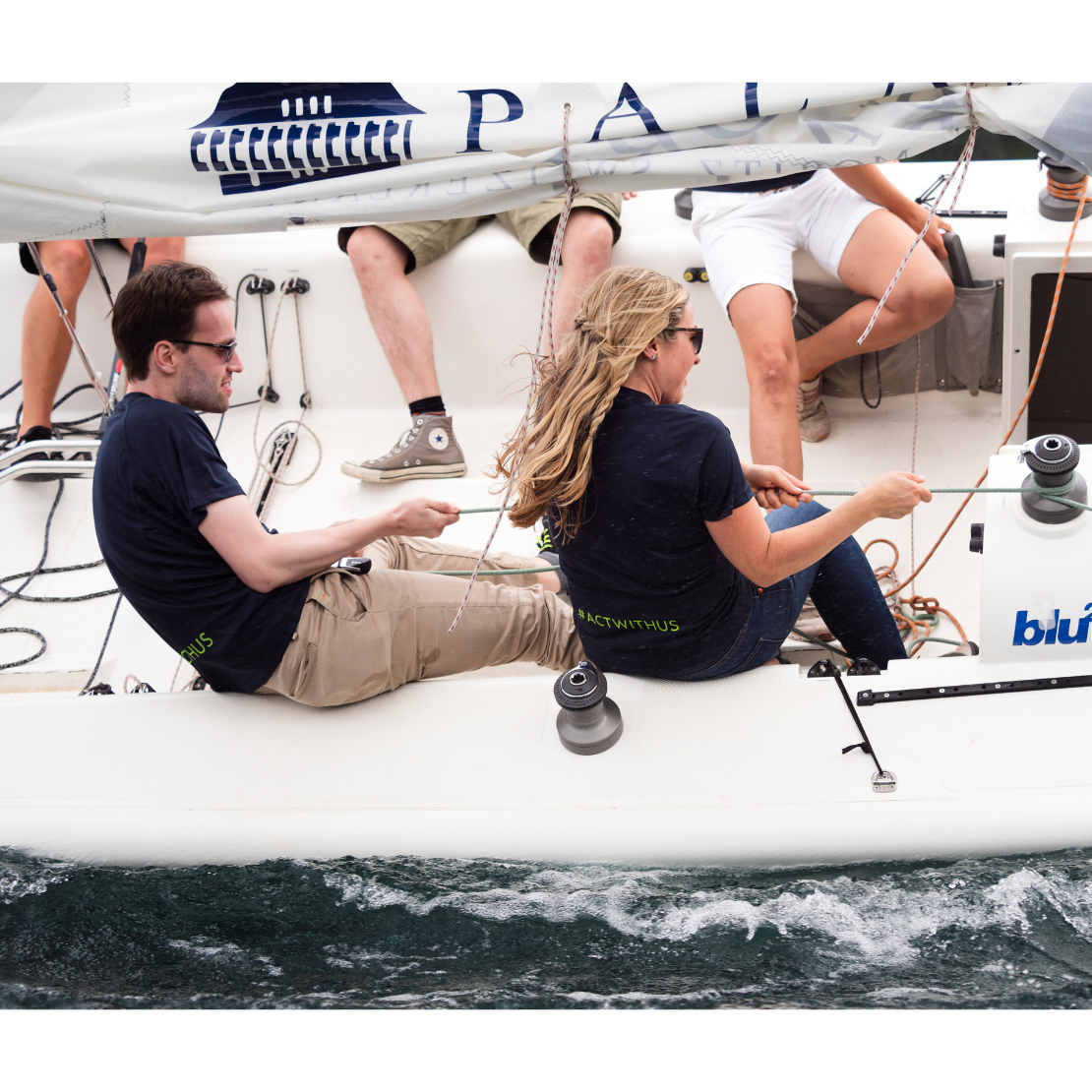 Dynamism, expertise, and enthusiasm
Our team is characterized by a unique blend of expertise and liveliness. In an inspiring work environment, we foster dynamic collaboration, enabling us to tackle challenging tasks with joy and expertise.
Technology for progress
We stay at the forefront of technology with specialized IT experts on our team. Through our Tax Innovation & DLT department, we explore innovative ways to optimize our processes and provide continuous value to our clients. From artificial intelligence to customized accounting software solutions, we strategically leverage technology to ensure the highest efficiency.