Flexible working hours
Flexible working hours allow our employees to achieve a better work-life balance by adapting their work hours to their individual needs.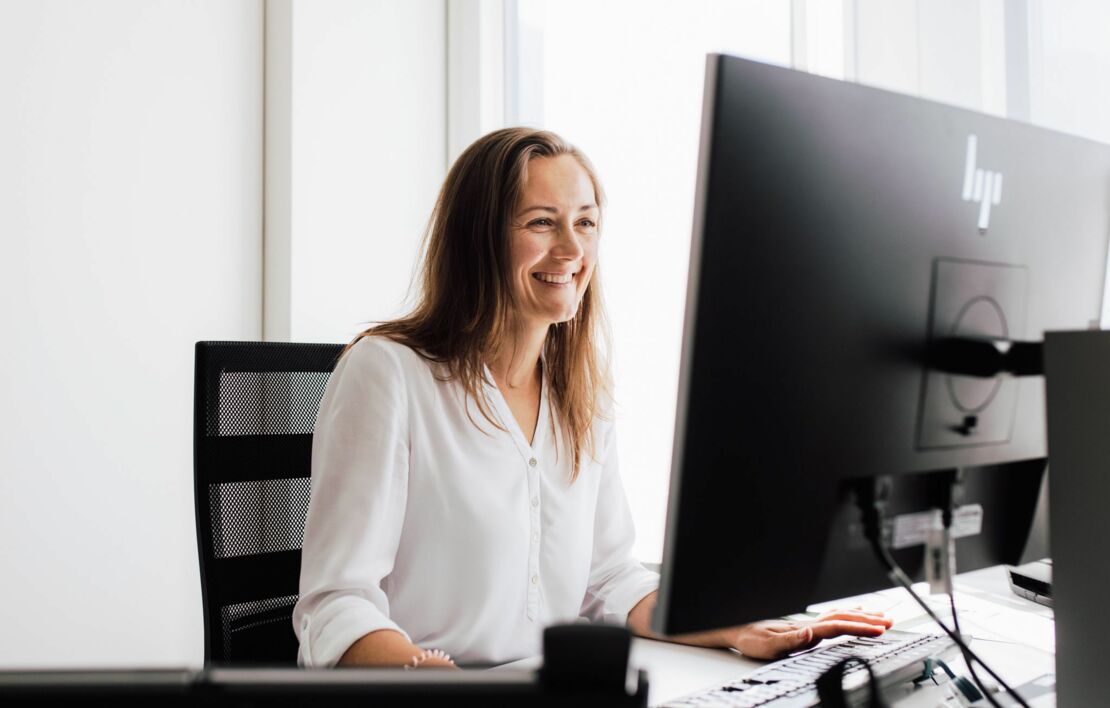 Career opportunities
We offer our employees diverse career opportunities and development possibilities, enabling them to achieve their professional goals and continually advance within our company.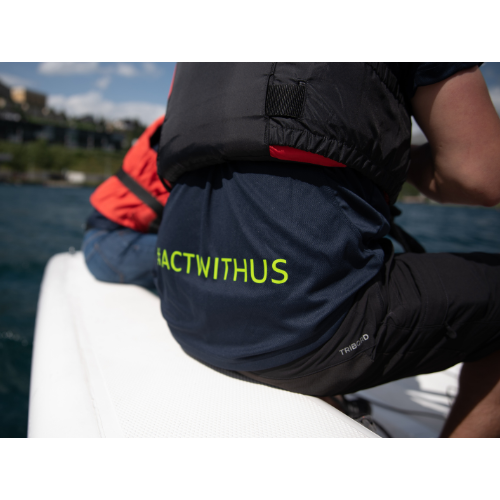 Support for continued education
Our tax consulting firm actively supports the professional development of employees through an individual continuing education budget, enabling them to acquire new skills, deepen their expertise, and achieve professional goals.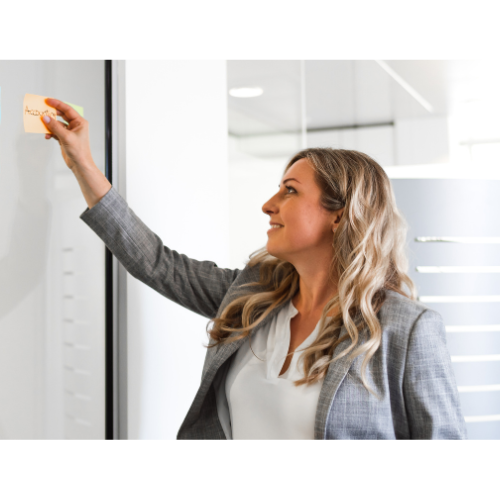 Team and company events
We regularly organize team and company events to strengthen the sense of belonging and foster interaction among employees. These events provide opportunities for both professional and personal growth and networking in an informal setting.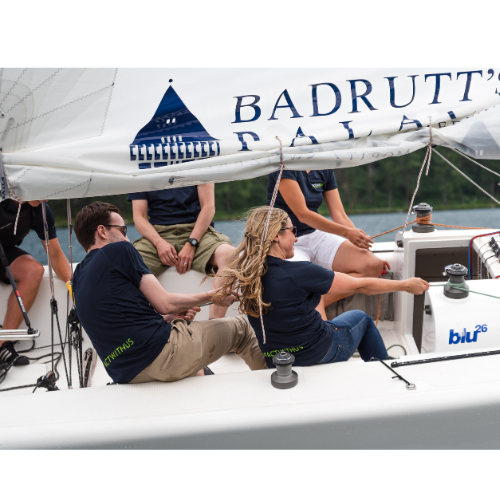 Family-like work atmosphere
Our family-like work atmosphere is characterized by close collaboration, open communication, and mutual support, creating a pleasant work environment where every employee feels valued and integrated.
Breakroom refreshments
In our tax consultation firm, we provide our employees with fresh complimentary snacks, muesli, various organic tea varieties, and a selection of coffee options daily.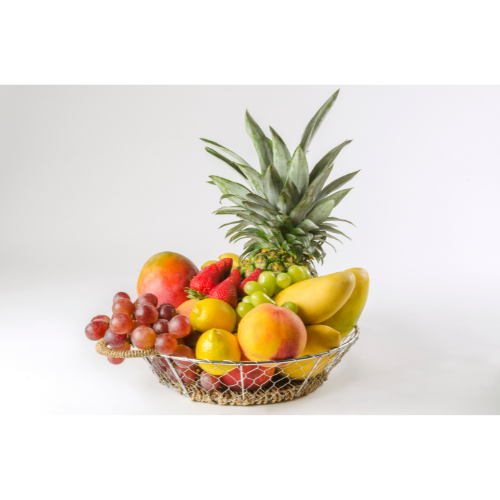 Mobility bonus
The mobility bonus rewards employees who use public transportation such as buses and trains for their commute, promoting environmentally friendly mobility and cost savings for commuters.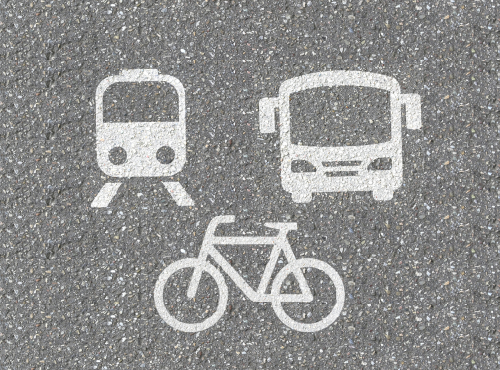 Free parking
We provide our employees with free parking spaces at the Rhi parking garage.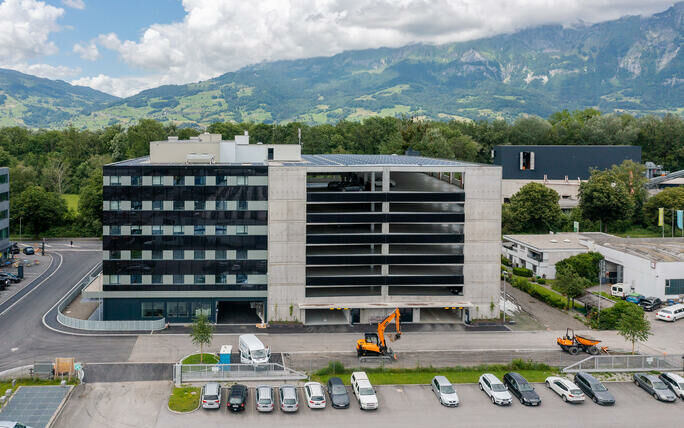 AMAG fleet rate
As an actus ag employee, you have the exclusive opportunity to benefit from the AMAG Fleet Rate and receive attractive discounts on your dream car. Our tax consulting team will assist you in maximizing tax benefits and making an informed decision for your vehicle purchase.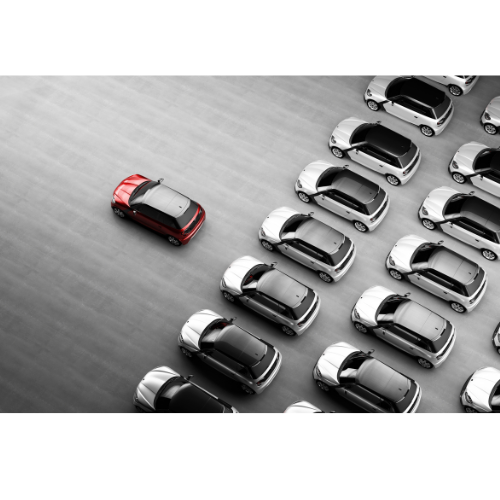 Ergonomic workstations
At actus ag, we prioritize modern, ergonomic, and high-quality office equipment, including standing desks, ergonomic office chairs, and a daylight concept. This creates a productive and health-promoting work environment for our employees.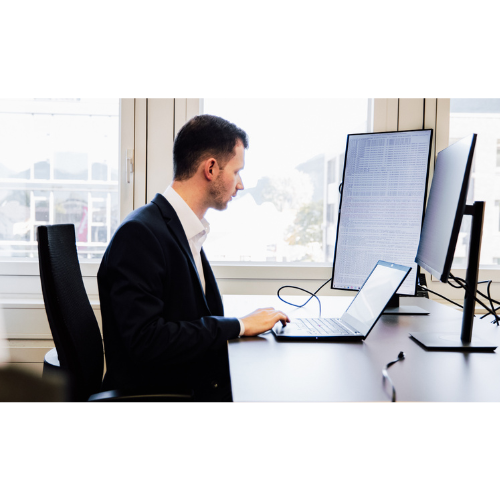 Employee shower
Within our company, we offer an employee shower, allowing our employees to return to work comfortably and refreshed after sports or other activities.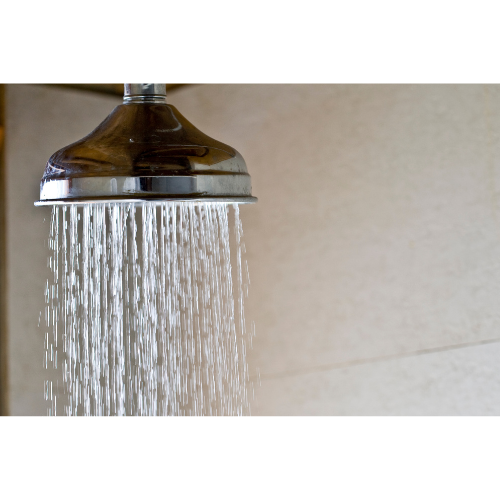 Onboarding program
Our structured onboarding program assists new employees in quickly adapting to their new work environment by providing them with essential information, training, and resources to ensure a smooth start in their new role.