Blockchain, Krypto & Fintech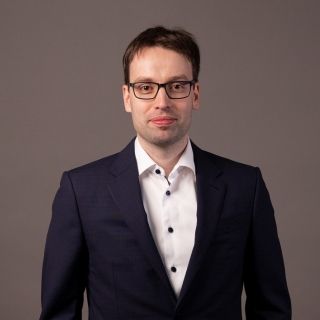 "Our enthusiasm for the world of crypto and blockchain inspires us to design groundbreaking approaches to tax challenges. As a pioneer in the tax investigation of digital business models and cryptocurrencies, we are always at our clients' side. - Working closely together, we are actively shaping the future of tax advice in the crypto space."
We have extensive expertise in the analysis of digital business models, blockchain-based transactions, tokens and cryptocurrencies within the DACHLI region, establishing us as a respected tax consultancy in this specialized field.
Our clients are primarily from the Blockchain and FinTech industries and range from emerging startups in Crypto Valley to savvy cryptocurrency enthusiasts and experienced investors. Our services cover a wide range of tax aspects:
Comprehensive advice on crypto assets and business-oriented models based on tokens.
Professional handling of tax returns, self-disclosures and support in objection procedures
Clear demarcation between private asset management and business activities
Expert valuation of variable salary components
Advice on tax residency, choice of domicile, and international tax issues
Competent handling and accounting of Initial Coin Offerings (ICOs) / Token Generation Events (TGEs)
Clarification of VAT implications for digital transactions
Reliable tax support for Security Token Offerings (STOs) & Initial Coin Offerings (ICOs).
We recognize the unique tax challenges facing the crypto industry and stand by our clients with deep expertise and dedication. Our many years of experience in this field enable us to offer individually tailored solutions for each company.